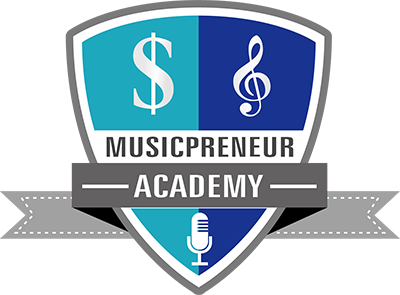 "This whole new world has opened up, and it's been amazing! It has not only propelled me into other avenues with companies and private clients, but with shifting my wedding [clients] to this totally more meaningful experience. I can absolutely, 100%, say that I wouldn't have come this far this quickly, if ever, without having you as a coach."
"I booked my first custom song client, Tiamo! But it's only because of the tools that you gave that it happened. It took me a minute to believe in myself, but it happened!"
"When I saw the combination of song with your own personal story what happened, it's incredible! Because it was my story, I wrote my song, and I really felt impassioned, I found the joy in singing again, and just being me! It was one of the most joyous times for me."
"After the retreat we went hiking. That experience made me realize how important this mastermind group was to me. You just feel like you cannot do it yourself. But, when there are some other people doing the same thing with you, and you cheer each other on, one person goes first and they tell you it's not that scary, and so we all went up to the top. As a result of that hike, I have discovered my pattern of conquering fear."
"I'm learning to say no quite easily to opportunities that a few years ago I might have said yes to. It is very powerful to say no, because when I do say no, other opportunities pop up that sometimes I'm not necessarily looking for that have been paid a lot better than what the no's would pay. I'm excited about the impact that my message will bring to people. This has been such a blessing to me."
"I feel like you were just an answer to my prayers. This is exactly the road I want to be taking. I think a lot of times when we are resistant to these things, if we boil it down, it's really about fear and not recognizing our value and not believing in ourselves. [You and others sharing] makes me feel like this is totally possible! This mastermind has honestly helped me to step into my purpose."
"After the retreat we went hiking. That experience made me realize how important this mastermind group was to me. You just feel like you cannot do it yourself. But, when there are some other people doing the same thing with you, and you cheer each other on, one person goes first and they tell you it's not that scary, and so we all went up to the top. As a result of that hike, I have discovered my pattern of conquering fear."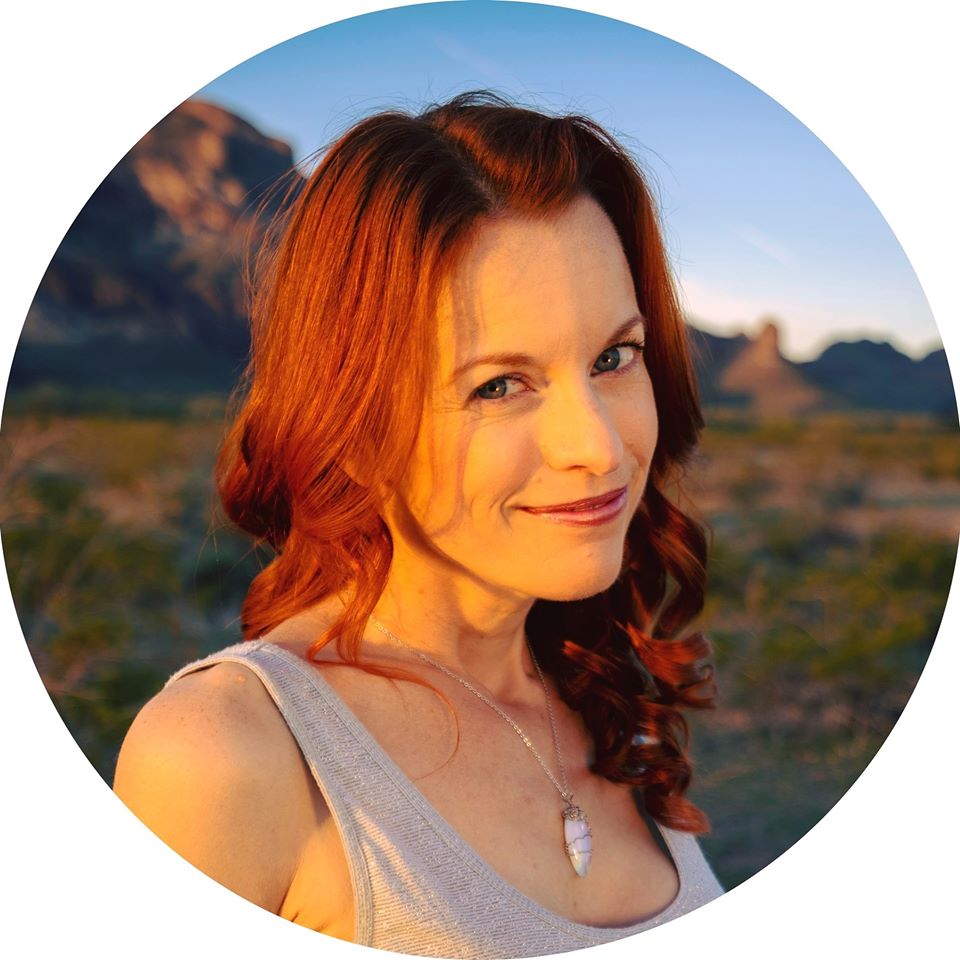 "This was totally worth traveling across the country. Today I got clarity on who my audience is, names for things, how I'm going to lay out my program. My keynote concert is just a tool for that, but I had no idea that working with Tiamo was going to give me all of this amazing clarity. Just to be here with somebody who is at such a high vibration and who has had so much success, and spiritually, someone who is just really in tune with who they are, to spend a day with that person, you can't put a price on that."
"[Tiamo] knows what he's talking about. The strategies he shares have helped me so much in my career. It's absolutely amazing how much he cares about you and your success. I went from being nervous speaking at a local association to becoming an international speaker. I'm about to speak to 600 entrepreneurs [in Italy]. I'm so blessed to have met Tiamo. I've been able to speak for some of the biggest companies in the world from LinkedIn to Harley Davidson and all of this comes from Tiamo pushing me, giving me those strategies. If you're thinking about doing this, [Tiamo] is your guy!"
Sandra Winter
"After 20 years of being a performing songwriter, it wasn't until I met Tiamo that I began applying his teachings to grow my music business in ways that were so inspiring to me! Since then, I've written 11 custom songs and performed 10 keynote concerts.
I've loved making my customers happy, including a client that told me he still has the framed copy of the "Dance of Life" custom song lyrics proudly hanging in the entry way of his home.
Working with Tiamo has definitely given me greater confidence in myself and a desire to get my message out to the world in new ways!"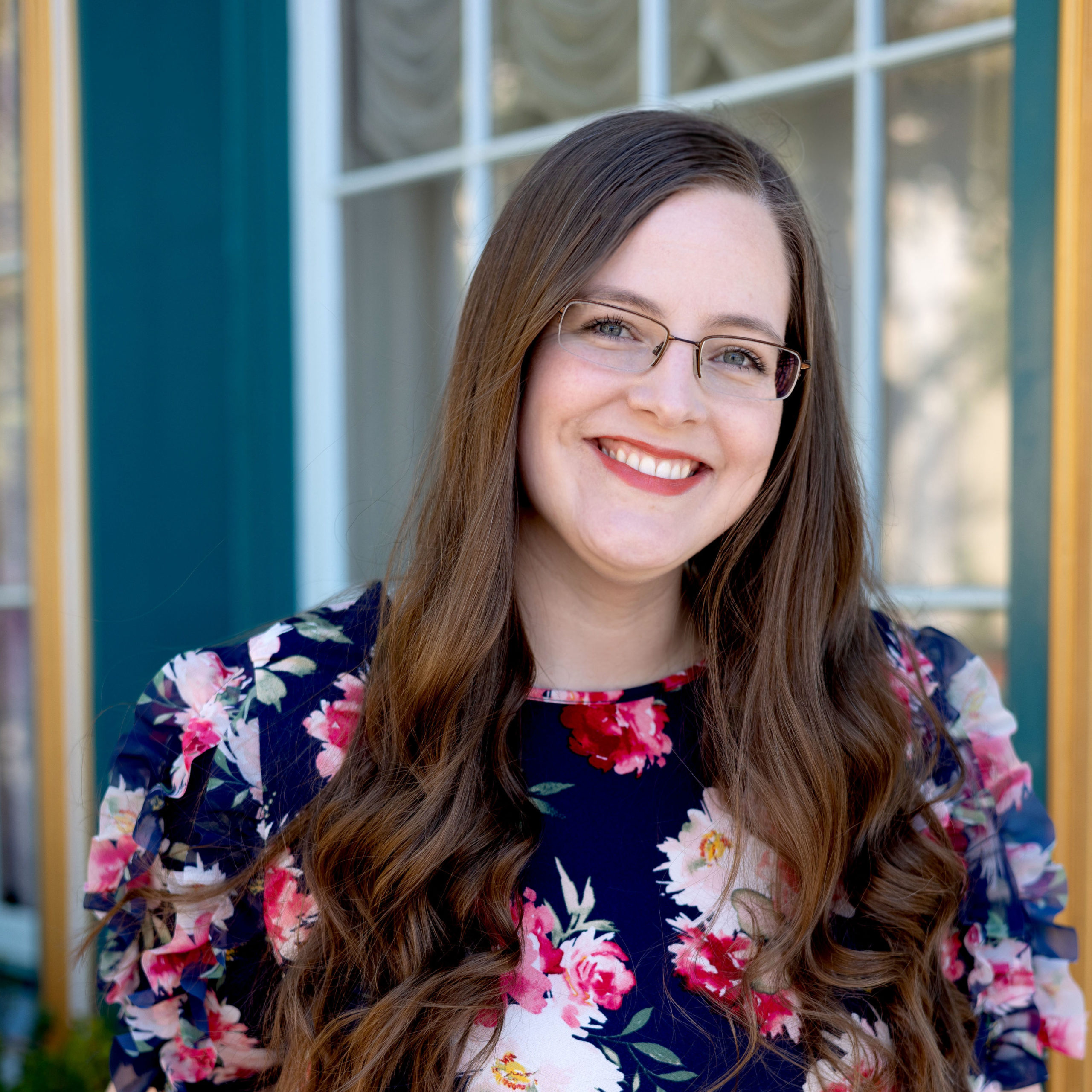 Ashley Ludlow
"Since working with Tiamo, my life has never been the same. Without him, my music would probably still be just a hobby and a dream.
But now, as a mom of 5 kids, it's been such a blessing to be able to create income at home, using the strategies I've learned from Tiamo.
I've delivered 16 keynote concerts, 16 custom song orders, & I've been able to create thousands of dollars doing this part-time. Most of all, my self-confidence has grown & there's so much freedom in doing what I love!
Thank you, Tiamo!
You've changed my life. I wish every
musician could have this kind of freedom and joy."
Janine De Lorenzo
"Tiamo, you have made such a difference in my life since doing the 6 month mastermind with you.
I took the leap and made the Custom Song offer at my concert with an audience of 70 and got 7 inquires. To date, 5 have ordered and I'm working on the songs right now. I also have a few more Private Concerts booked, so I continue show up and expect miracles!
This means that I took another leap of faith, and gave up my driving job that we discussed when I met you in November for my private VIP day with you!
I just wanted to personally thank you for your gift, and for everything I have gained from our paths crossing."
Katie Higley
"Hey Tiamo, I wanted to let you know that I was chosen to be a TedX speaker in March! I will be speaking and SINGING an original song on the subject of suicide prevention!
I would have never thought of becoming a "speaker-singer" without your guidance! Thank you, I feel the future is much brighter!"
Frank Cappola
"Tiamo gives you material that's invaluable. I know because I recently got my 1st custom song order for $6,500!! I've also used Tiamo's template contracts for music that I wrote for a feature film and they've worked perfectly. I heartily, heartily, heartily recommend that you take Tiamo's course! It's absolutely superb!"
Christian & Salvador Lopez (The LoBros Band)
"Since working with Tiamo, our music careers have exploded! We got 20 custom songs this year, 4 keynote concerts, 2 masterclasses, and our live concerts have grossed over $18,000! But most of all, we love that Tiamo has helped set us up for long-term growth and now, we no longer trade time for money, but value for money!"
Krista Richards
"I've tripled my monthly income over the last couple of years since going through your program, Tiamo! And now, my co-writer and I are consistently making $10,000 per month in custom song orders.
We've made as much as $6,000 per song, and got $11,500 in orders last month!! Thank you for being a stand for artists like me to stop starving and start THRIVING! YOU ROCK!"
Debbra Sweet
"Woohoo! I just sold my first custom song!! The contract is for $5K!
This started out as a custom song for a high school graduation. It's a love story from mom and dad to their daughter. This was so easy and it felt so good! It's been life-validating and exhilarating for me!
You've mapped it out for all of us, and I'm so grateful. Thank you, Tiamo!"
Jackie Gage
"
I just booked my first custom song client!!! Met her at a concert, where I invited people to reach out about how I can set their story to song. I went through the consultation process, I asked for $1500, and agreed to monthly payments. I only had the backend set up to make this possible because of what you've taught us all. Thank you for starting this journey, and I'm so encouraged to continue offering this to others!
"
Steve Pederson
"Working with Tiamo has been absolutely life changing for me! His program blew my mind and since starting, I got 5 new custom song clients and made more money from just 1 of those clients than I did the entire previous year with my music business! Plus, I've gotten booked for 8 keynote concerts now!"
Nancy Juetten
"Since my breakthrough with Tiamo, I've been invited to speak and give my new talk 43 TIMES this year!
Tiamo encouraged me to walk away from the script, be myself more, and let my stories and genuine heart show. The kind of breakthroughs that Tiamo guides his students to achieve are so powerful!"
Zhanna Shpits
"Tiamo was the right leader for me because he's the one who's not just talking about it, he's living it! Tiamo shows you these revenue numbers, and they're real numbers. I'm the living proof!
Tiamo, you saw the greatness in me before I could see it myself. You made me grow so much that I even jumped out of an airplane because of you!
If you're ready to make a change in your life, don't just get somebody to hold your hand, get somebody you trust and you know in your gut that this person is the one who will make you soar. You have been the one for me Tiamo!"
Marklyn Retzer
"Since working with Tiamo, I've written and performed a keynote concert at a school and I've delivered 7 custom songs for couples, companies, and even a grandson for his grandfather for Christmas!"
Devorah Gottesman
"My clientele has gone off the charts with your mentorship Tiamo!!! Finally in the pocket with a kick butt demo and high end email list. Grateful."
Jennifer Gillmore
"I started taking Tiamo's course four months ago, and I just started marketing my custom songs and I've already sold one and I'm so excited. Thank you  for the time and service creating this course"